Absolutely the Best Massage in Apple Valley

Therapeutic Relief • Relaxation • Stress Release
Feeling Stressed? Aching?
✅ Alleviate Stress
✅ Ease Aches and Pains
✅ Enjoy Restful Sleep
Muscle Tension: A Hidden Culprit
Tight Muscles Cause Problems
Tight muscles don't just cause discomfort; they constantly strain the body, leading to pain and heightening the risk of lasting injuries.
What's Your Pain?
Neck and shoulder pain, back pain, sciatica, fibromyalgia, carpal tunnel, migraines, insomnia, arthritis, and autoimmune disorders—these are just a few examples of conditions that can be significantly improved with intelligent massage therapy.
Relief Awaits!
Find your relief at Rave Massage. We specialize in luxurious massages with expert pain-reduction and powerful relaxation techniques. Let us melt away your stress. We can be your sanctuary for relief and relaxation today. Experience the difference of top-tier massage skills for discerning clients.

Transform Your Life with Rave Massage:
Experience the Benefits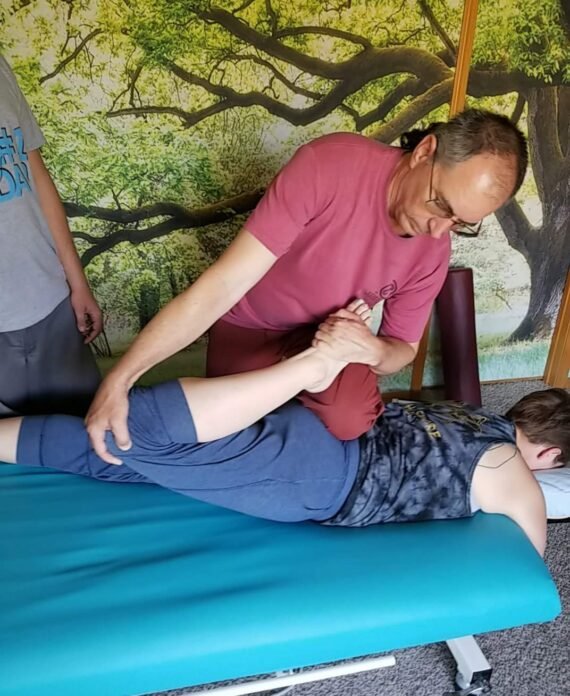 Rave Massage excels in expertly addressing referred pain, enhancing mobility, and relieving muscle dysfunction. Our deep anatomical knowledge, diverse massage techniques, and skilled therapy delivers highly effective, customized sessions for noticeable relief.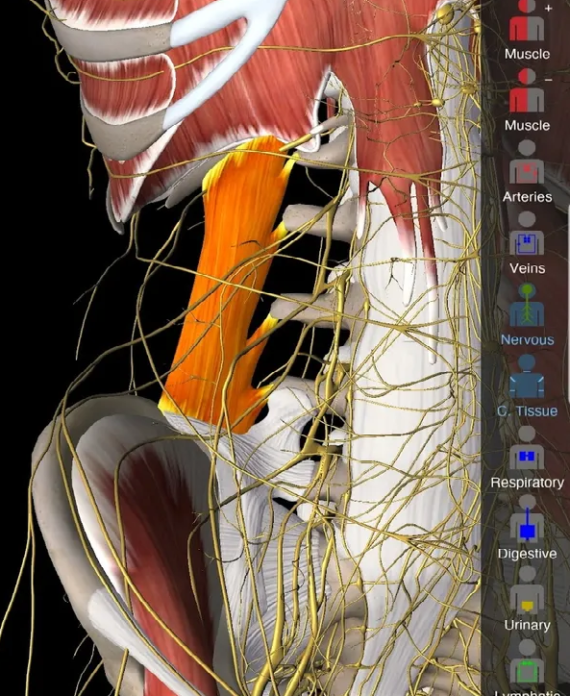 With Rave Massage, you're assured of safe, effective, and beneficial treatments. We stay up-to-date with the latest techniques and developments, conduct thorough assessments and consultations to meet your individual needs. Your comfort, boundaries, and preferences are our top priorities.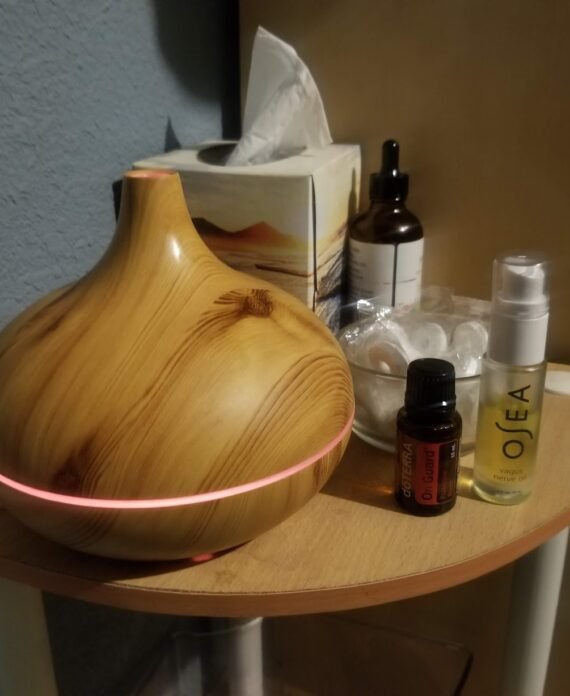 Every session is a unique, tailored experience. First choose from more than 20 massage styles or opt for a personalized fusion. Then we create the perfect atmosphere, complete with aromatherapy, soothing music, ambient lighting, and more. At Rave Massage you can sculpt your experience into the exact vision of tranquility you desire.
Discover the Art of Personalized Massage:
Rave Massage's Unique Features
Competitive Pricing: Enjoy a full 60 minutes of hands-on time for just $75, offering 20% more value than local massage franchises charging $70 for only 50 minutes

Inclusive Services: No hidden costs. We believe in complete transparency, with no extra charges for deep tissue massage, aromatherapy, hot scented towels, CBD, essential oils,  Prossage, Biofreeze, Deep Blue, specialized tools, and more. Everything is included at an affordable rate

Flexible Appointment Availability: We offer appointments daily from 9 am to 10 pm, and for long-time clients, we can accommodate earlier scheduling to fit your needs

Serene and Relaxing Environment: Our tranquil studio welcomes you with a Zen-like atmosphere. You can take your time, discuss preferences, and fully enjoy the experience without any rush
Wide Range of Massage Styles:Explore diverse massage styles to find what works best for you, including Deep Tissue, Thai, Lomi Lomi, Clinical Bodywork, Trigger Point, Myofascial Release, Cupping, Stretching, PNF, Swedish, Esalen, Orthopedic, Sports, Healing Dance, Cuddling, Acupressure, Aromatherapy, Chair massage, and Lymphatic drainage

Privacy and Confidentiality:Your privacy and confidentiality are our top priorities, ensuring a secure and comfortable environment

Exceptionally Skilled Therapist:Randy is your go-to therapist in the High Desert, with extensive specialized training and certifications

Tailored Personalized Treatments: Your sessions are meticulously crafted just for you, from technical session design to creating the perfect ambiance through customizable lighting, and soundscapes
Elevate Yourself to a Premium Experience
Get Informed: Questions Asked & Answered